2021 SPN CYO Spring Registration
Boys Baseball & Girls Softball
JV (5th & 6th Grade) ~ fee $130
Varsity (7th & 8th Grade) ~ fee $130
Co-Ed Track
3rd through 8th Grade ~ fee $85
Families with multiple children participating will receive a $25 discount.
CYO Registration Update~
Track registration is reopen for grades 3-8.
All registrations will end on Wednesday 3/17.
CYO Track - Registration Open to 3rd to 8th Grade Only.
Refunds will be given to Grades K-2. We apologize for the inconvenience!
Practices:  Practices will begin the week of March 22.
Tuesday 3-4PM at SPN Fields ~  3rd to 5th Grades
Thursday 3-4PM at SPN Fields ~ 6 to 8th Grades
Meets: SubNovices -   All 3rd Graders
Location - Lansdale Catholic, 700 Lansdale Ave., Lansdale, PA 19446
Time - 1:00PM, Saturdays, April 10, April 17 and April 24
Meets:  4th to 8th Grade
Location - (Still to be Determined)                
Time - 1:00PM, Sundays,  April 11, April 18, April 25 and May 2nd
Novice 4th and 5th / Minors 6 and 7th/ Cadets 8th Grade
*** There will be No Penn Relays, Area Championships or Archdiocese Championships this year. ***
COVID Protocols: All athletes will have their temperatures checked before every practice. No Parents allowed at Practice. Runners will be separated by Grades and will not interact with any other grade.
MASKS MUST BE WORN AT ALL TIMES – INCLUDING RUNNING ALL EVENTS.
Only one Parent per family allowed at the Meets. Everyone must have their temperature checked before entering the track.
We will not participate in Field Events, since we do not have a track to use for practice.
Please use the following website to register: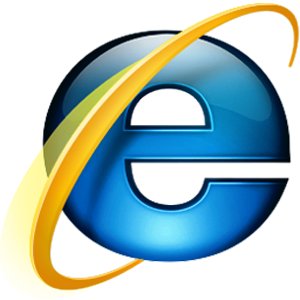 ---